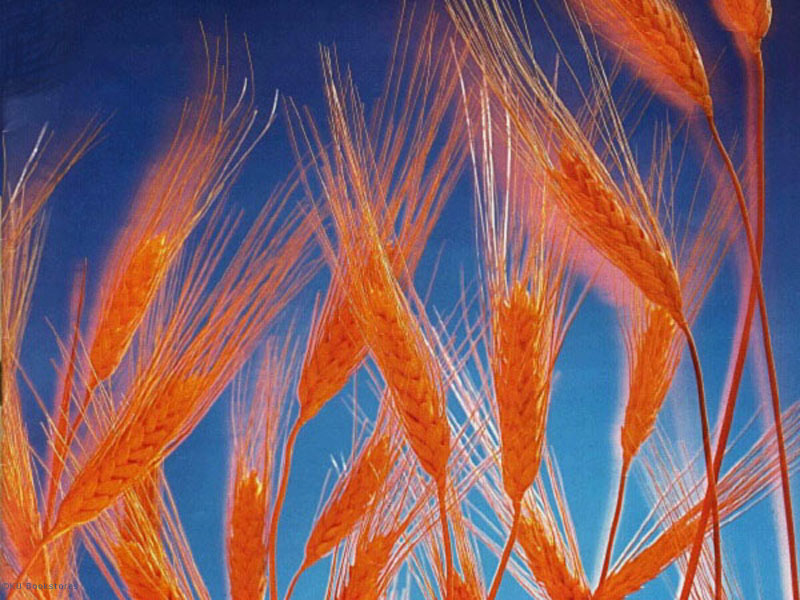 A professor of mine has an interesting theory:

Many people are allergic to gluten products -especially wheat.

Why?

Wheat has the most gluten and is the stickiest of all grains. Stickiness causes other things to bind to it.

What could bind to it and cause problems?

Heavy metals, solvents, pesticides.

So it isn't wheat that is really the allergen. It could be the fact that it is binding the metals and slowing them down from passing out of the body. That then allows them to be reabsorbed into the bloodstream and react - causing allergic issues.

This is pure speculation and not sure if valid at all. But I thought I'd share this with you. It is an interesting concept.

Given the fact that so many patients that I see in clinic react to wheat makes one really wonder. Ten years ago I didn't and it wasn't such a big deal. Now it is a huge deal as everyone seems to react to it in some level whether it be minor or major.

Food for thought...literally.